Truly Innovative Downspout
Highly functional rain carrying systems must be durable, attractive and able to handle water flow capacity. The Leafaway Superspout™ downspout design maximizes water flow and overall performance, without the bulky look of commercial gutters.
The Superspout effectively controls water as it is drawn away from your home and your foundation. Unlike ordinary downspouts, the water is swirled, like a cyclone, which allows debris in your gutters and downspouts to be removed more easily. This greatly reduces clogging in the downspout and increases water flow.  The unique design of the Superspout downspout and elbow increases water flow while still looking streamlined:
Subtle 3 in. square design

Improves flow by up to 50%

Reduces clogging by 33%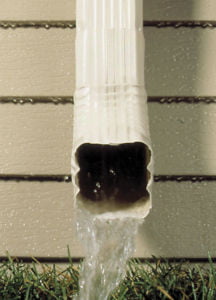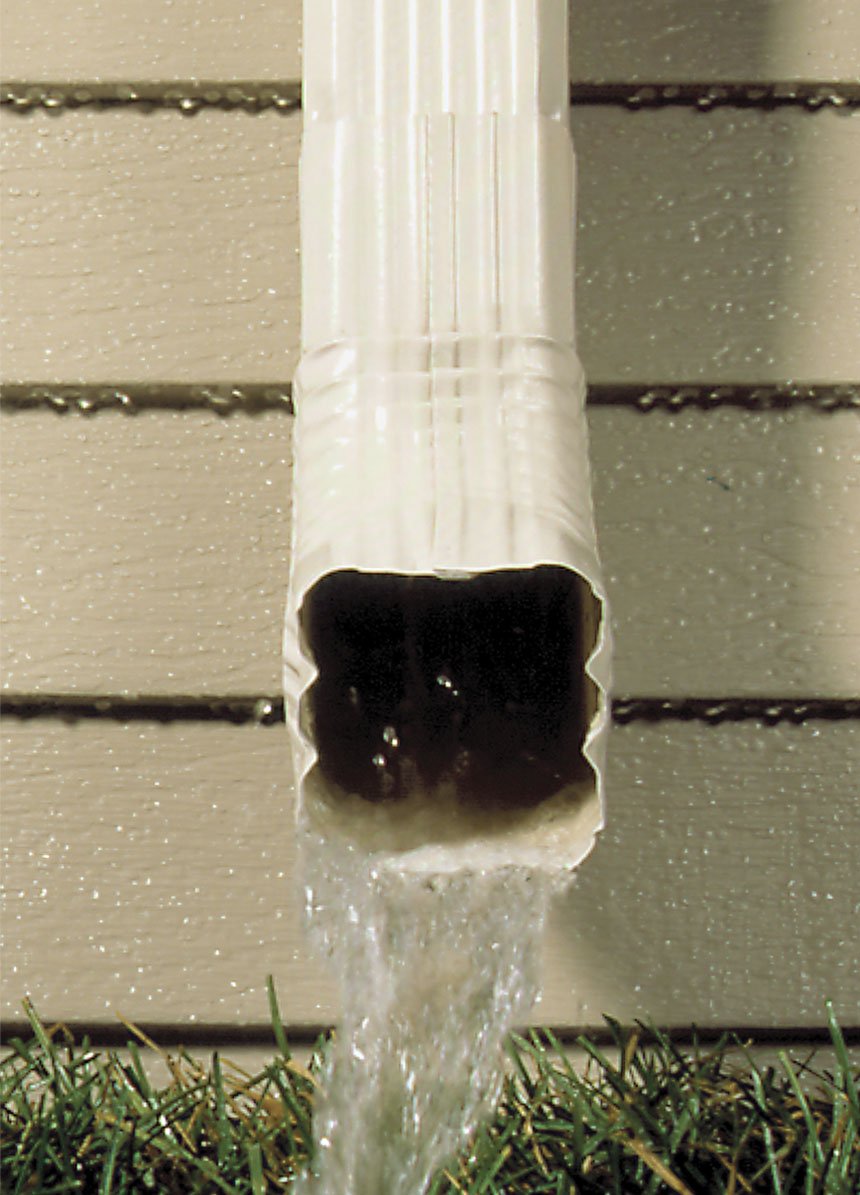 Check us out and stay connected with us on social media. We love hearing from our customers and those interested in our Leafaway gutter protection system. Customer satisfaction is our number one priority!